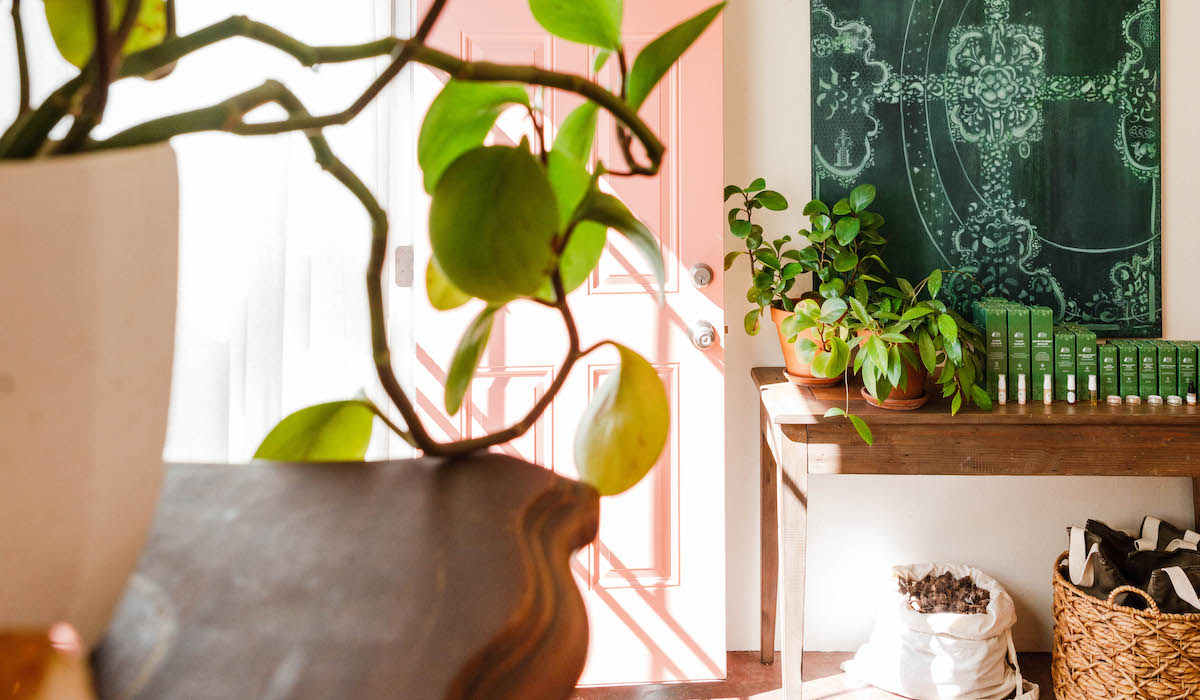 FACIALS
offered inside the spa room with all safety protocols
Citrine Facial:
Curated natural products cleanse and exfoliate skin to reveal your natural glow. Masking and moisturizing follow nourishing your skin. Includes luxurious shoulder/arm massage.mood. Drink plenty of water afterwards.
$115 for 75min
Add-On Microdermabrasion:
$15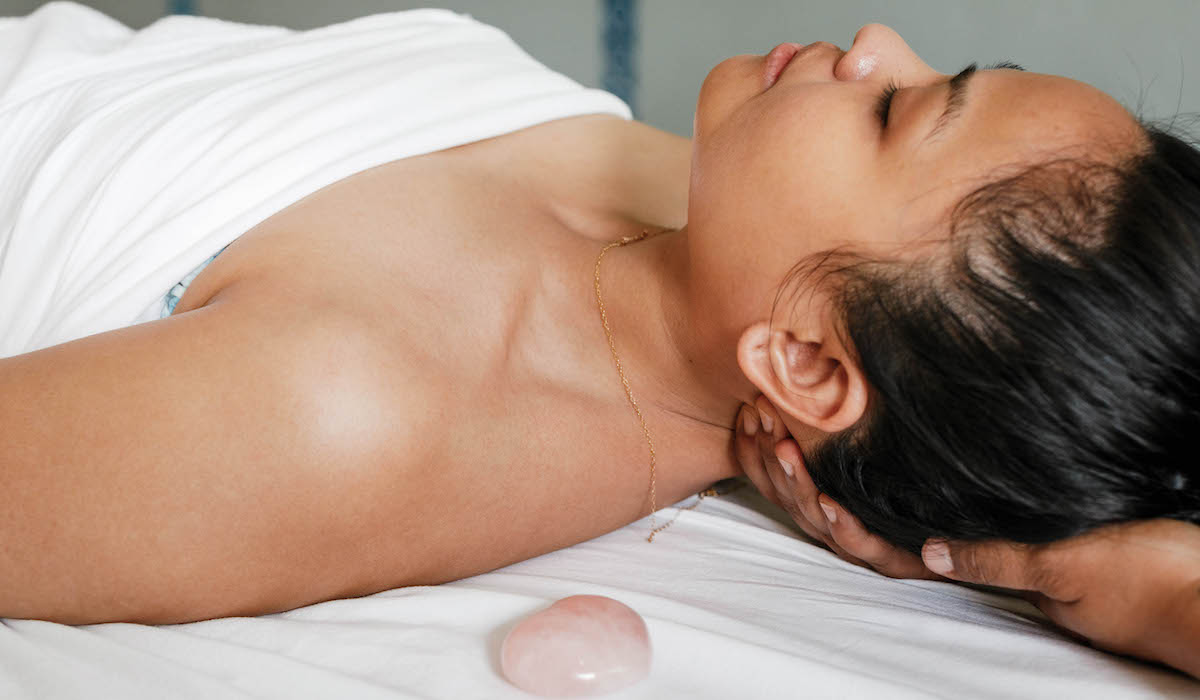 MASSAGES
offered inside the spa room with all safety protocols
Therapeutic Healing:
A grounding treatment for injury recovery and healing chronic pain patterns.
Deep Tissue massage focuses on specific areas of healing.
$110 for 60 min/$140 for 90 min
Relax + Restore:
An uplifting, full body massage for stress reduction and relaxation.
Perfect for maintaining health and wellbeing.
$95 for 60 min/ $125 for 90 min

Detox + Chill:
Our new fav! Start face down for neck and shoulder massage.
Turn over for cleanse, facial serum and Gua Sha.
Next a mask for your skin type while you receive a scalp massage and hair oil treatment.
$75 for 45 min

Massage
May Alnakhlawi, a licensed massage therapist, has been practicing throughout California since 2010.  May uses techniques from both Eastern & Western traditions to treat the unique needs of individual clients. As a long-term student at Yoga Arts, she has cultivated a deep, practical awareness and understanding of the human body.  With intuition and integrity, May is dedicated to facilitate a healing, restorative experience.  Whether you want a session that's relaxing and meditative, or concentrated and therapeutic, you are in capable hands.
May's personal days are spent rediscovering wonder through the eyes of her young son Idris.  She believes beauty can be found in the most mundane places and in the transformative power of our minds.
"Work is love made visible" -Khalil Gibran
To schedule a massage please text may at 619.306.9720