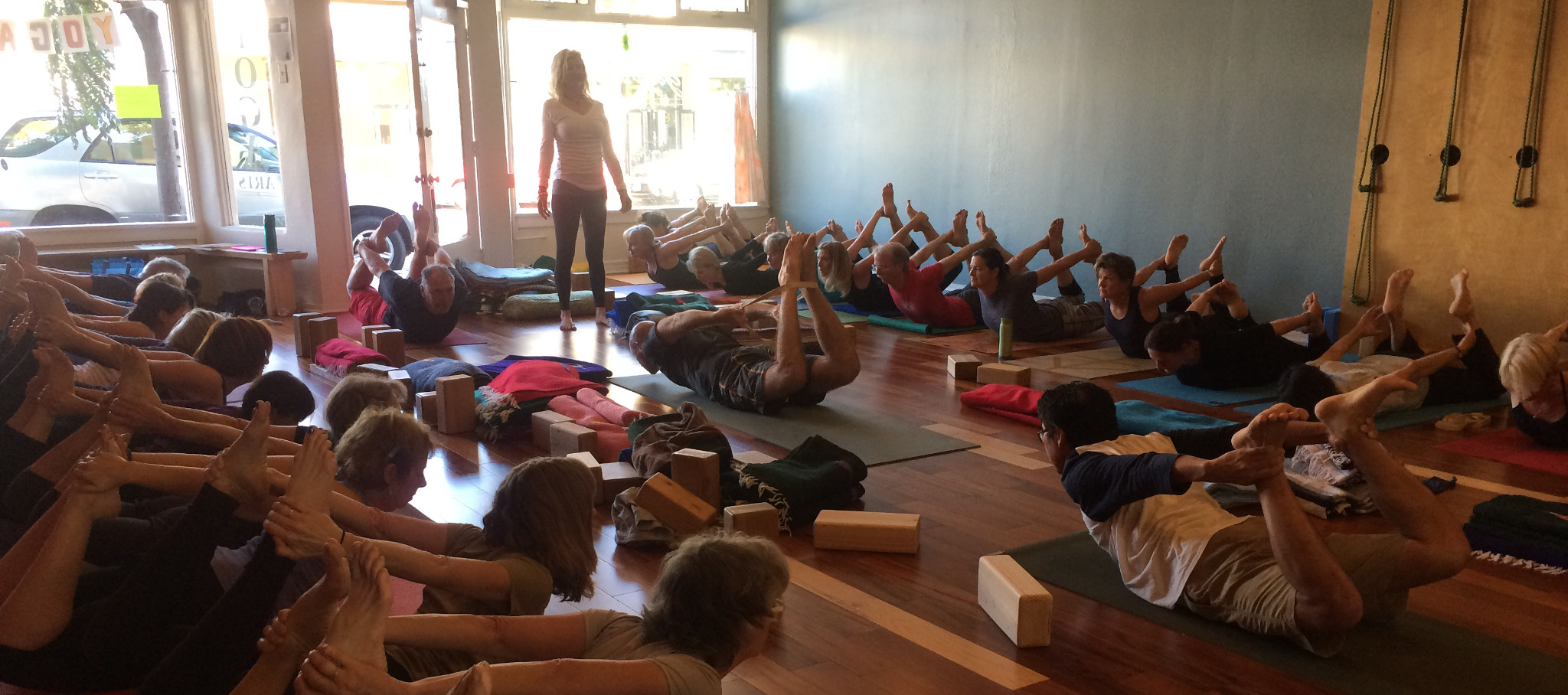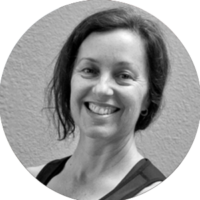 Amy Pachowicz
Amy Pachowicz has been teaching yoga for over 15 years. She traveled to Pune, India in 2007 to study at the Iyengar Institute and is a certified Iyengar instructor at the Introductory I/II Level.
Amy opened Yoga Arts in January 2013. She began studying Iyengar yoga in college at Barnard in 1986 and began classes with Jo Zukovich in 1992 when she moved back to San Diego. She has studied with Manuoso Manos for over ten years and began teaching in 1996.
"Practicing yoga has taught me that I am not what I think I am…I am able to be different, to change." -Amy
Jo Zukovich
Jo Zukovich began her yoga journey in 1979, started teaching in the mid 80's while owning and running a large yoga studio for many years. She has traveled to India to study with B.K.S. Iyengar and his family, as well as studying with many top teachers in the U.S. and Europe. Jo feels blessed that she has been part of the surge of interest in yoga since the beginning.
Her experience of teaching has been one of the great joys in life along with her wonderful family. Jo truly loves teaching what she has learned along the way.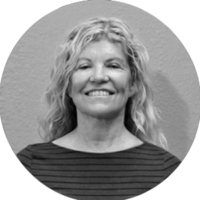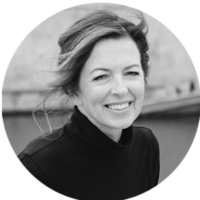 Lisa Hampton
Lisa Hampton, MS founded Mindful Fitness in 1994 with the belief that traditional fitness programs could be enhanced by integrating mind-body principles found in yoga and meditation practices.
Knowing that being still is a challenge for many, Lisa has designed a class that begins with gentle yoga stretches to help loosen the body to prepare for sitting. Integrating conscious breathing, students relax, become grounded and connect mind and body.
Barbara McDonald
Barbara McDonald is a longtime Iyengar teacher and practitioner. Iyengar yoga has helped her in her life, in all ways, and she is happy to share her knowledge with others. In her classes, you can expect a strenuous physical practice, a lot of information about yoga and the poses, and a bit of fun, too.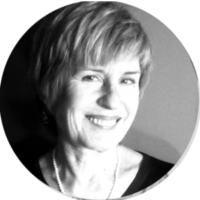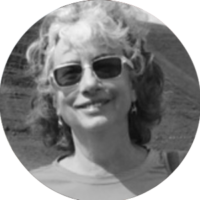 Karen Valentino
Karen Valentino has been studying yoga with Jo Zukovich since 1999. She has been teaching yoga for five years and received her certification from Yoga One in 2011. She loves to share the benefits of regular yoga and mindfulness practice!
Kristin Wedge
Kristin Wedge has been studying Iyengar yoga with Jo Zukovich for over 20 years. She loves teaching at Yoga Arts; her experience with the Iyengar method and her love of yoga shine through in her classes.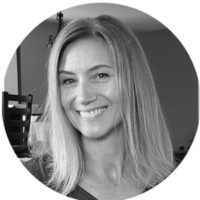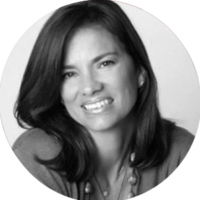 Valerie Sorrentino
Valerie Sorrentino teaches mind body home and business alignment strategies to relieve overwhelm. Coming from a family owned restaurant background she knows the importance of creating balance in work and life mind and body. This is done from the heart and the home. After giving notice to her partner and husband in 2001 Valerie began teaching yoga for healing and stress relief. She has helped small groups and private students bring smiles to their faces and ease tension and stress from their lives with one main tool….. Vision Clarity. Intention setting is an important piece to attaining peace.
Stephanie Lavender
Stephanie Lavender has been practicing yoga for 20 years and has been studying with Carolyn Belko and Gloria Goldberg regularly. Stephanie is certified at the Intermediate Junior 1 level and has been on the Iyengar Yoga Association Board for four years coordinating workshops and community outreach.Stephanie is inspired by the dynamic changes that occur with a daily practice and teaches her students how to cultivate a home practice. Stephanie teaches students how to practice yoga and how to be open to receive the many benefits that Iyengar yoga provides. Her classes are playful, precise, and encouraging.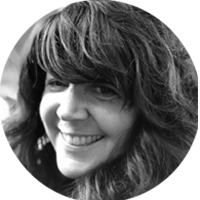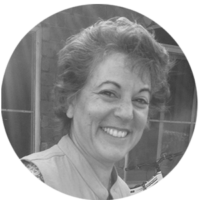 Silvia Baratta
Silvia Baratta has trained in Yoga since 1983 among some of the finest teachers of the Himalayan Tradition and is certified by the Association of Himalayan Yoga Meditation Societies International. She has spent the last 12 years living, studying, practicing and serving at the Associations headquarters in Rishikesh, India, Swami Rama Sadhaka Grama. Swami Veda Bharati, leading disciple of Swami Rama of the Himalayas, master meditation guide and Raja-Yoga expert, with thousands of students world-wide, is her chief mentor and now residing at the headquarters. Silvia has also studied and been influenced by the Iyengar Hatha Yoga and Buddhist philosophical systems.
Jennifer Pennell
Jennifer Pennell is sought after for her playful approach to meditation and transformation work. She is trained through the Clairvision School of Meditation and has been a practitioner for almost a decade. She empowers people to tap into what is most authentic and awake in themselves.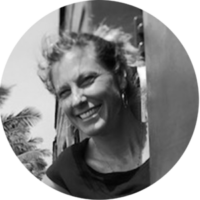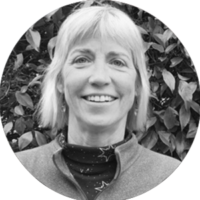 Bernadette Latin
Bernadette Latin is a certified 200-hr Kripalu Yoga teacher and has been teaching since 2004. She holds certifications in Restorative Yoga and the Yamuna Foot Fitness program. She studied anatomy for 4 years with Genny Kapuler in New York City.