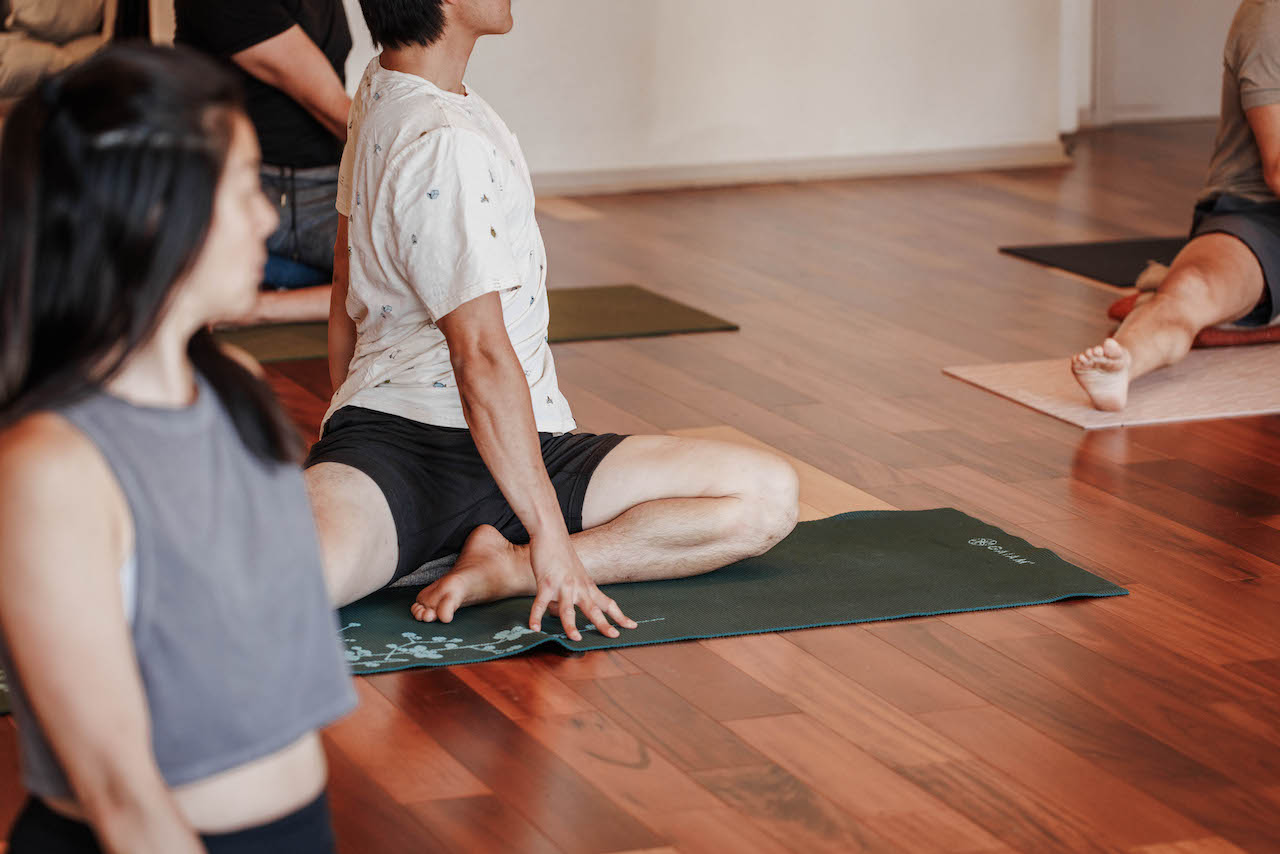 About Us
Yoga Arts promotes an authentic student-centered approach to learning the art, science, and philosophy of the Eight Limbs of Yoga. Through skilled and compassionate teaching, our classically trained yoga practitioners invite students to surpass limitations and liberate themselves; as a woman-owned studio, Yoga Arts offers events, classes, and workshops that teach accessible ways to achieve a greater sense of freedom in the body, mind, and consciousness. Together as a community, Yoga Arts is committed to social justice and equity, to integrity, inclusion, and diversity, and to supporting the physical and mental health of the individual, the community, and the world.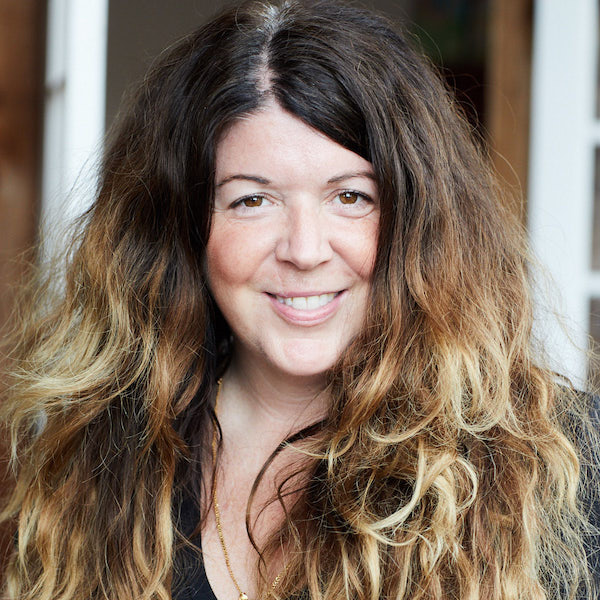 Stephanie is the owner and director of Yoga Arts and brings 27 years of yoga practice and study to the studio. She is a certified Level 2 Iyengar Yoga teacher (CIYT),  and served on the board of the Iyengar Yoga Association Southern California for 6 years supporting the community of southern California Iyengar practitioners and students. 
Stephanie is personally inspired by the dynamic changes that occur with daily practice, and in the classical teachings of BKS Iyengar, she is committed to encouraging her students to cultivate their own precise and playful practice. All are welcome.
Stephanie teaches trauma-informed yoga and meditation inside women's correctional facilities, and works with Poetic Justice, a non-profit, where they teach creative writing, meditation, yoga, and art to people experiencing incarceration.